By the AFR100 Secretariat
After a long search process, the AFR100 Secretariat has selected five Youth Ambassadors to represent the Initiative. Their goal is to create momentum to restore degraded forests, farms, and grasslands by engaging with the AFR100's target audiences, providing an inspiring example for other youth to follow, and creating awareness among policy and decision-makers across the African continent of the economic and social opportunities that restoration can bring.
The Ambassadors will join the government, technical, and financial partners of the Initiative at the Fourth AFR100 Annual Partnership Meeting in Accra, Ghana from October 26-29. But who are they?
---
Honorine Uwase Hirwa | Rwanda | @I_Am_Hirwa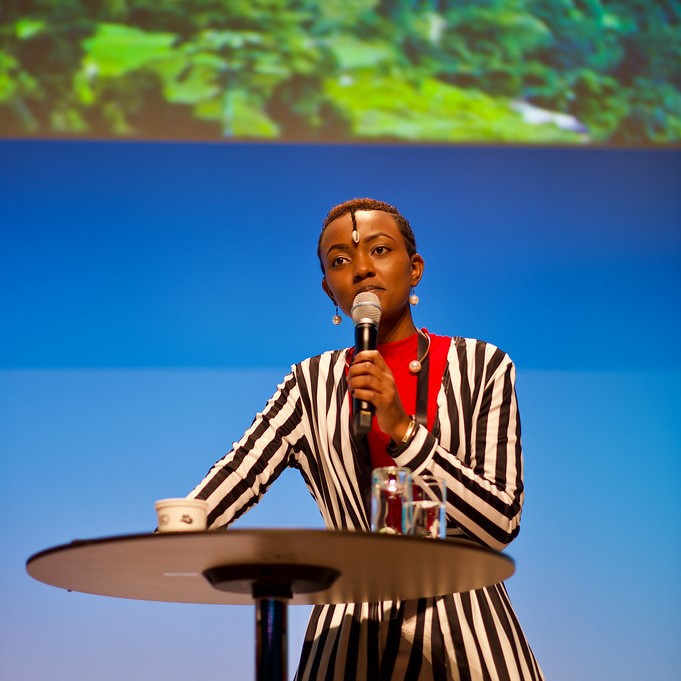 Refusing to inherit degraded land that previous generations have left behind, Honorine Uwase Hirwa of Rwanda started the country's Youth Forest Landscape Restoration movement in 2017. What drives her is her belief that young people must be the present and future stewards of the continent.
She raises awareness of the benefits of sustainably managing forests through campaigns, advocates for youth participation in policy and decision-making, and challenges public and private institutions to reverse land degradation.
So far, she has trained 30 schools and more than 15,000 young people to plant trees and take care of the land. Her vision is to build a robust generation-wide movement of young people from diverse backgrounds across Africa to help solve the continent's forest crisis and the global climate crisis.
---
Mmabatho Motsamai | Botswana | @mmabzy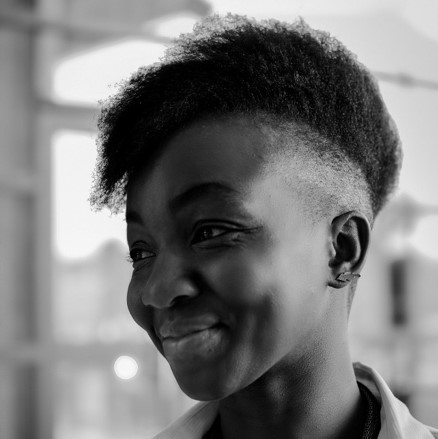 Mmabatho is a development blogger and digital communication practitioner who believes that the core of Africa's sustainability is rooted in green, human-centered development. Through her blog The Afrolutionist, she advocates that the only way Africa can sustainably develop is through citizen participation and the power of the pen. Mmabatho hosts in-person discussions on intersectional development and enhancing the role of young people in decision-making across Africa.
Mmabatho was previously an AFRIDA Climate Justice Story Collector and has collaboratively worked with Climate Tracker, Africa Climate Reality, and many other organizations. She is also an Anzisha Media Finalist (2016) and a board member of Akina Mama Wa Afrika.
---
Siyabulela Sokomani | South Africa | @Psya83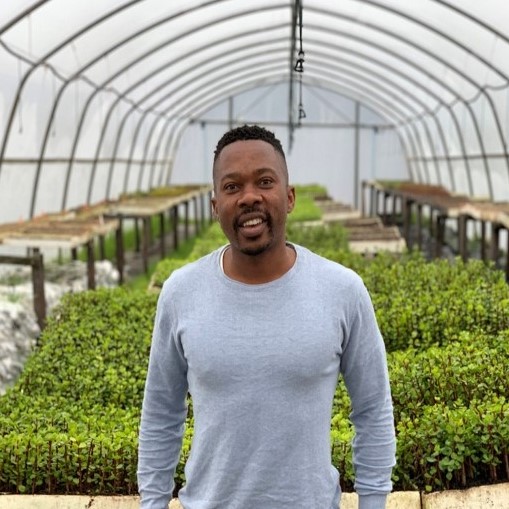 Siya is an environmentalist at heart and a green entrepreneur who has been in the horticultural industry since 2004. He is a co-owner of Shoots & Roots, a contract tree grower to the land restoration, horticultural and forestry industries in South Africa. Siya is also the co-founder at Township Farmers SA, a community organization that creates small-scale organic farms and environmental awareness in disadvantaged areas.
Through his Running Tree initiative, Siya and other volunteers have run marathons with trees strapped to their backs to raise awareness and money for the township communities in South Africa where he grew up.
South Africa's Mail & Guardian newspaper named him one of South Africa's top 200 most influential young people for 2019. He wishes that every young African can realize that bringing back our forests and restoring degraded land are the only ways we can live in harmony with nature. He also wants to make young people see that there are endless entrepreneurial opportunities in restoring degraded land and that development does not have to lead to environmental destruction.
---
Tabi Joda | Cameroon | @TabiJoda1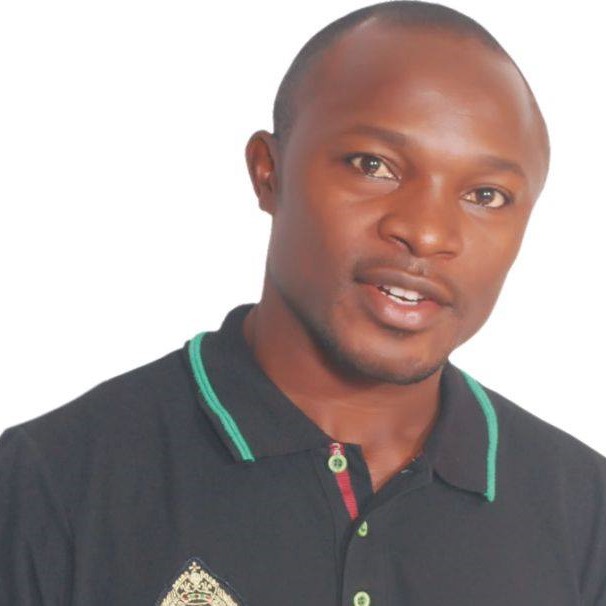 Tabi is a seven-time award winning green innovator, entrepreneur, agro-forester, and disaster risk reduction and adaptation expert from Cameroon. He was an AFR100 Youth Ambassador for 2018 and is the coordinator of One Billion Trees for Africa, a reforestation and land restoration campaign that engages young people, women, leaders and local communities in planting and growing trees.
His actions have directly restored 77 hectares of degraded land in Cameroon's Tonegai community, where he has planted over one million trees. He is also currently coordinating land restoration activities in Nigeria, Gabon, and Congo. He has dedicated his life to planting and growing trees to make local communities in Africa more resilient to climate change and achieve AFR100's goals.
---
Joseph Tsongo | Democratic Republic of the Congo | @josephtsongo14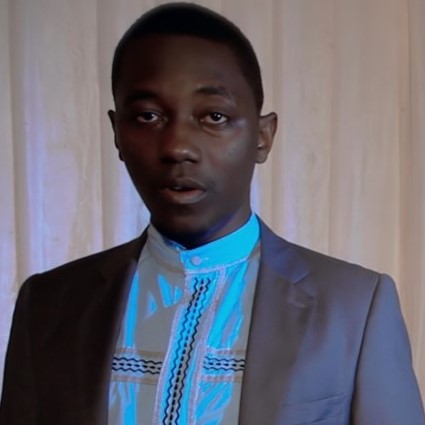 Joseph is a journalist, blogger, social change-maker, and environmental activist. He has worked for four years as the director of a community radtio station in the environmentally critical Virunga landscape in the Eastern Democratic Republic of the Congo.
He aims to make his people more conscious of the environment by promoting peace and development through nature conservation and restoration. He is dedicated to making the media in his country and across Africa more aware of the importance of covering the continent's most pressing environmental struggles.